Indian Food
Barrel19 Bistro & Bar at Sunnyvale Golf Course offers a unique dining experience. We provide a comprehensive Indian Food Catering Menu perfect for small to large group events. Many items are made vegan, vegetarian, gluten free. We host a variety of events including Indian Weddings and Receptions. Indian Catering also available for Corporate and Social events.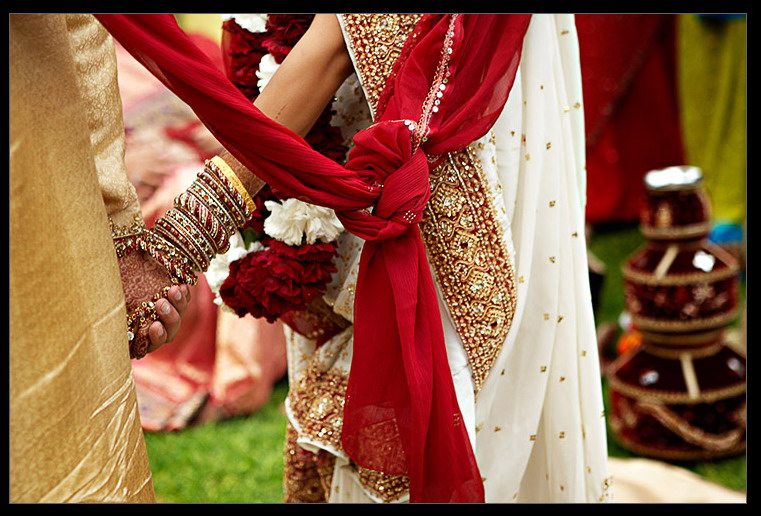 Below is a list of the Indian Catering available at Barrel19 Bistro & Bar in Sunnyvale.
Please contact us for pricing and availability.
CLICK HERE TO LEARN MORE .
MEAT
Chicken Tikka Masala
Chicken Curry
Chicken Vindaloo (spicy)
Spinach Chicken
Chicken Korma
Coconut Chicken
Mango Chicken
Lamb Vindaloo
Lamb Korma
VEGAN/VEGETARIAN CURRIES
Mixed Vegetable Korma (Vegan)
Chickpea Masala (Vegan)
Cauliflower Potatoes (Vegan)
Lentils (Vegan)
Spinach Paneer ( Indian Pressed Cheese)
Potato Pea Tikka Masala
SMALL BITES/ APPETIZERS
Vegan Samosa
Crisp triangular pastry filled with Spiced Potato & Green Peas
Potato Paneer Tikki
Pav Bhaji
Bhel Puri
Papdi Chaat
Samosa Chaat
Potato Paneer Tikki
Bites Size Round Chicken ( Halal)
RICE
Lemon Rice
Basmati White Rice
Chicken Briyani
Vegetable Briyani

BREADS
Naan
Ghee Roti
DESSERTS
Gulab Jamoon
Warm milk dumplings in rose flavored sugar syrup
Moong Daal Halwa
Lentils with honey butter, spices, nuts, and milk.
Rasmali
CONDIMENTS
Mint Chutney
Tamarind Chutney
Mango Chutney
Raita
Indian Yogurt and cucumber
DRINKS (avilable in Gallon or 16oz Bottles)
Mango Lassi
Strawberry Lemonade
Ginger Mint Lemonade
Mango Lemonade
CLICK HERE TO LEARN MORE ABOUT INDIAN FOOD FOR YOUR GROUP EVENT.